2012
In 2012 Hope for One started in Berlin with the desire to share God´s love with children. In the following years, Tabea and Christian Peters were able to establish a consistent team that reaches out weekly to several hundred kids of the capital of Germany, through our Hope Program called Kidsfest. Everything started on a very small scale on a playground, which Tabea saw daily on her way to college. By passing the playground on her daily commute, she perceived a need and saw an opportunity to make a difference in the lives of the children. What started with a few children, a loudspeaker, a few pieces of candy and some games, developed to a consistent program quickly. Many families took part in the program regularly and more and more sites were added to those already existing with a focus on Berlin-Marzahn.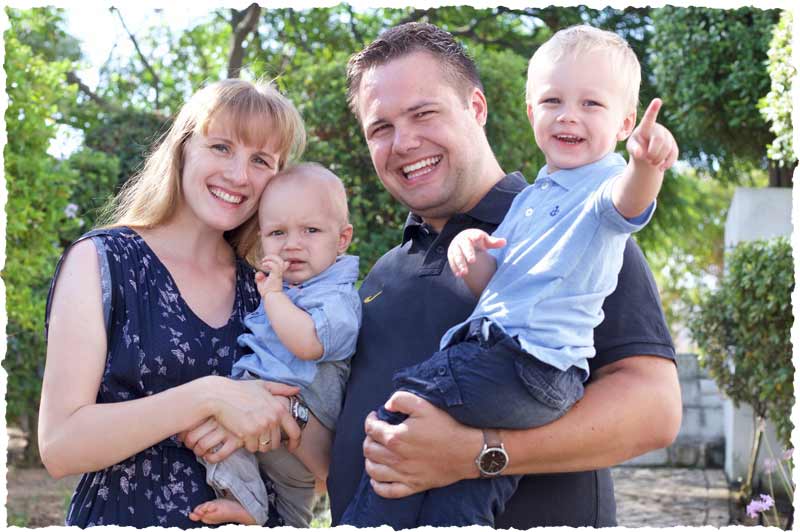 Tabea and Christian Peters with Simon and Noah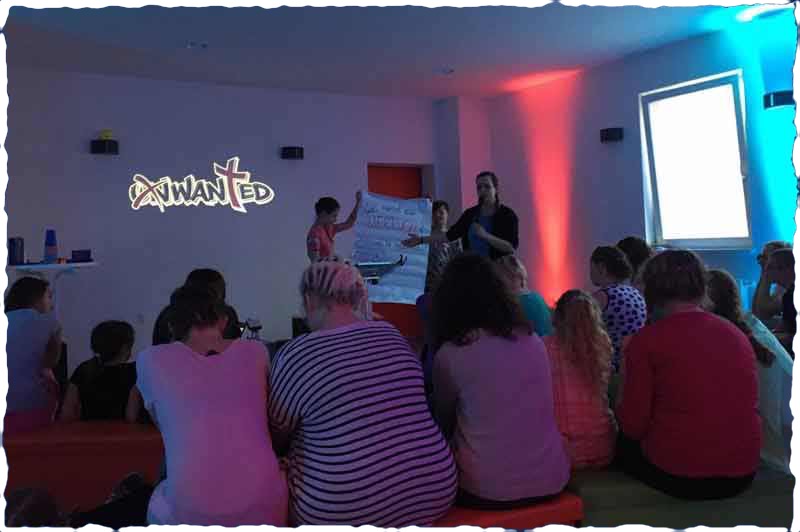 2016
With the intent to support the children throughout their teenage years and critical time of character development we started our youth program "Wanted". Every other week, we offered services for teenagers with Shuttle Bus transfer from the Kidsfest Sites. The other week, small groups were offered as a opportunity for fellowship. Many teeangers engage themselves as Volunteers at Kidsfest Sites. To address that, we started a educational program for teenage volunteers with both theoretical exam and practical training.
Future
Through Christian´s travels to some of the poorest areas we realized that we also have a responsibility for children in difficult circumstances worldwide. With a focus on Africa we started Pilot Programs in Lusaka, Zambia called "Hope Club" instead of Kidsfest for international use in 2018. All programs - no matter the country - are effectively addressing physical need and reach children with the Gospel. Hope for One seeks to minister to multitudes, but we never lose sight of bringing hope to the One.