"How much am I worth?"
That is a question we were asked by Gloria. Like many other children, she lives in extreme poverty and was born into a sense of hopelessness. She misses out on nearly everything - especially hope. She has grown up with a certain understanding: "I am not capable of anything. I am worthless." The question is: How much is her life worth?
So many of the children that we encounter share these experiences and sentiments with Gloria. Which is why we are there for them!
Change her life and donate now!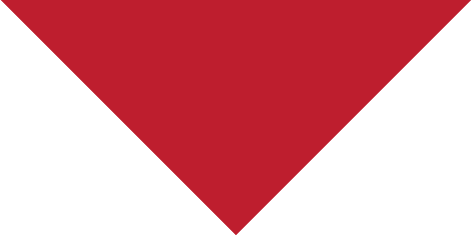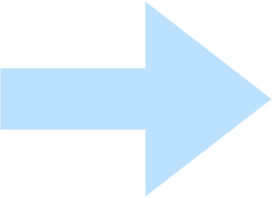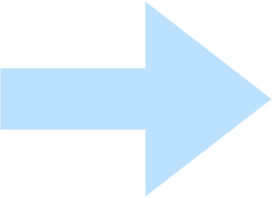 None of this is possible without passionate supporters (like you!) and our expert local Partners.
 You want to spread hope to the people in your community, but don't know how? Then access these six simple steps from our Bible study. Here you will learn how to become a hope to others.
Become a part of our #hopeteam! Without you there may be many children who never experience hope, but together, we can do it!
Pray with us! We know that great strength lies in prayer. So, join and support us in prayer. To stay updated on current events and important prayer requests, feel free to read our newsletter.
Register for our updates:
and follow us on social media:
Are you ready to get your hands dirty and bring others hope? Do you live near Berlin and want to get involved in your free time? You plan on traveling abroad and want to do something useful? You've completed high school and want to experience something new for a year? You want to do something exciting, but don't know how or what yet? We look forward to hearing from you.Click here to begin communication with us.