Hope Clubs
Hope for One is dedicated to serve and help boys and girls in different surroundings and circumstances around the world. Our program Hope Clubs take place throughout the week in different locations. This gives us the chance to create a personal relationship with the children and families in need.
With our dynamic, energized, Gospel-oriented program we provide the children a safe haven, where they can be inspired with daily life lessons and find purpose, and in effect will lead to hope and a firm foundation for their lives. Hope Clubs is a mobile program, this way we are able to bring the church to the peoples' neighborhoods and homes partnering with local churches of different denominations.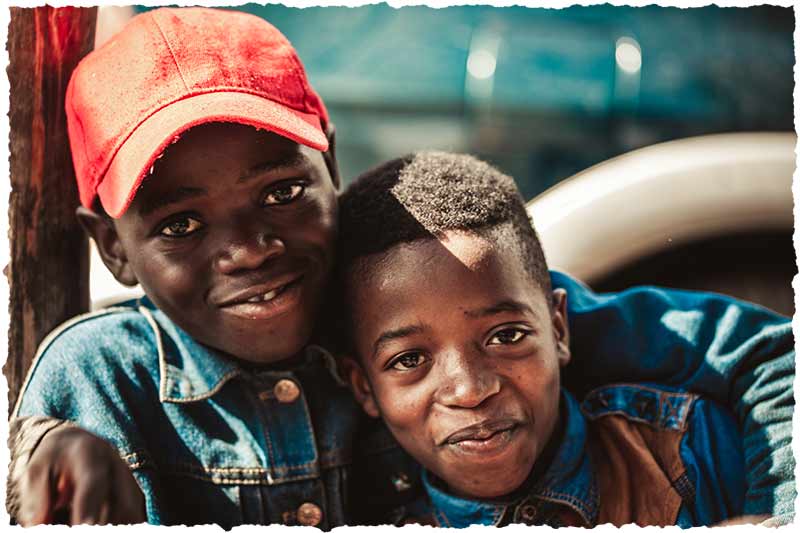 Our focus group are elementary school children from six to eleven years of age. Nevertheless, also younger or older siblings are taking part and join the group. Of course we also invite the parents to be part of the program.
Hope Clubs started running internationally in 2017 and has been running in Berlin since 2012 under the name Kidsfest. With our projects in Germany and in different countries, we are reaching thousands of children and looking forward to reaching more lives.
Running a site in cooperation with an African church enables us to reach out to around 200 children on a weekly basis. The costs to do that are only one Euro per day - that's 30 € per month. Please partner with us to help those churches reaching out to families in their challenging communities!
We offer an online Partnership. By creating an Account, you will gain access to the Portal and Online Training System right here on our website. If you're ready to effectively reach out to children in your community, that's where your start is.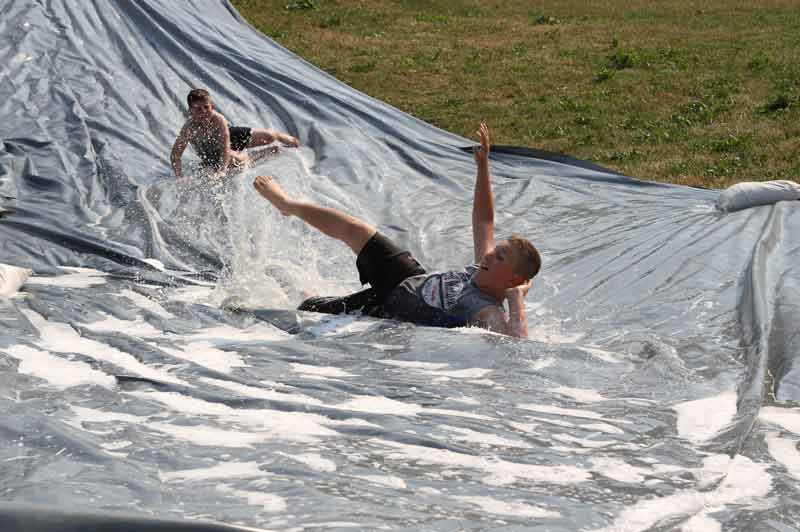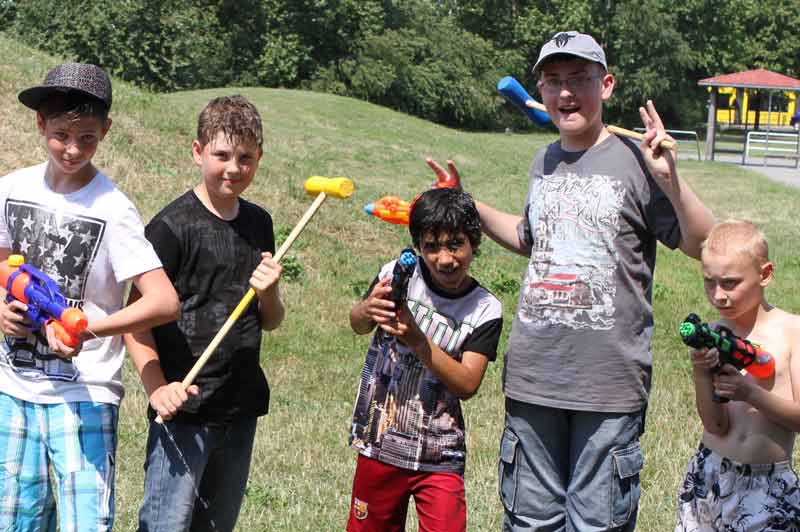 Change experienced
"Vanessa (real name withheld) was nine years old and attended Kidsfest weekly. She never wanted to miss a week. One Monday she came running up to me with a smile on her face. Then she told me, that she had often woken up during the night, but since she heard the lesson about Prayer at Kidsfest, she started to talk to God in these moments. After talking to God she falls asleep quickly. To see the childlike faith in her, moved my heart. She lives with her grandparents next door to us. I was able to have a conversation with her grandmother and found out about the background to Vanessa´s story. She lived on the streets with her mother and stepfather for the first three years of her life. Neglected and undernourished she ended up in a children´s home. In the following years she had to move over and over again. One children´s home after the other kept passing her on. Finally, the last two years she has been able to live with her grandparents, who care lovingly for her. But the first seven years did not leave her without marks. She was afraid of her mother and stepfather constantly. Also the fear of having to go back to a children´s home left her restless. Especially at night Vanessa was agonized by her fears. Every night she would wake up in panic and scream for hours. Neither consolation nor her grandmother´s love helped in any way. Yet amazingly, the grandmother told me that everything has changed since a few nights. The grandmother does not know how, but she is happy that Vanessa is sleeping in peace now. I know that Vanessa talks to God and finds comfort in him.
With finding out the details about Vanessa´s background, it is a miracle from God, what has happened. Her entire family does not believe in God. Yet, Vanessa has realized that she can be close to God every night and that He is the one, who gives her the security, she needs. Even though, Vanessa´s past and also her present does not change abruptly, she can be sure that God is always with her.