Hope for One is a Christian non- profit organization that is reaching out to children in need worldwide by transforming their lives positively.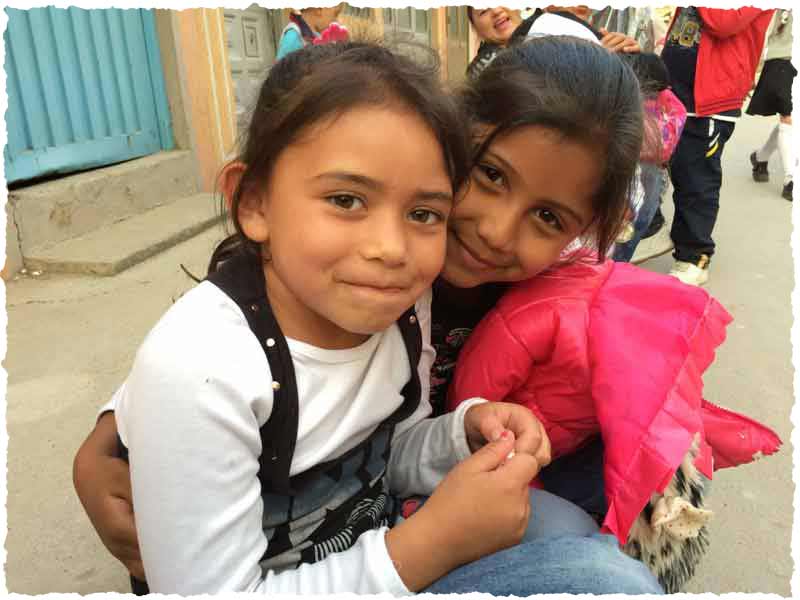 Support
Thank you for your generous support. Every single donation helps us to touch the world and change the One.
Gifts in kind:
In order to help us run the program weekly, we welcome any kind of contribution, such as clothing, candy and toys for our children. For further information, please do not hesitate to contact us.
Newsletter
Stay connected and sign up for our Newsletter today: